Synopsis
Set in the port town of Dover in the South-East of England, Mary Hussain suddenly finds herself a widow following the unexpected death of her husband. A day after the burial, she discovers he has a secret just twenty-one miles across the English Channel in Calais.
Film Credits
Producer:
Gabrielle Dumon
Matthieu de Braconier
Starring:
Talid Ariss
Seema Morar
Joanna Scanlan
Nasser Memarzia
Nathalie Richard
More Information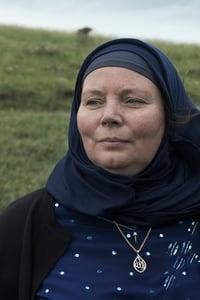 Rating:
12A
12A Certificate
Films classified 12A have been deemed appropriate for viewers of twelve and over. However, they can also be seen by younger children - provided they are accompanied by an adult who has deemed the film appropriate viewing for that child. In such cases, IFCO strongly recommends that parents/guardians make informed decisions by accessing the consumer advice available on this website.
Advisory:
infrequent strong language
Language:
English, French, Arabic, Urdu